BROW TATTOO/ MICROBLADING IN
SYDNEY CBD
MAKEUP
SERVICES IN
SYDNEY CBD
BROW TATTOO/ MICROBLADING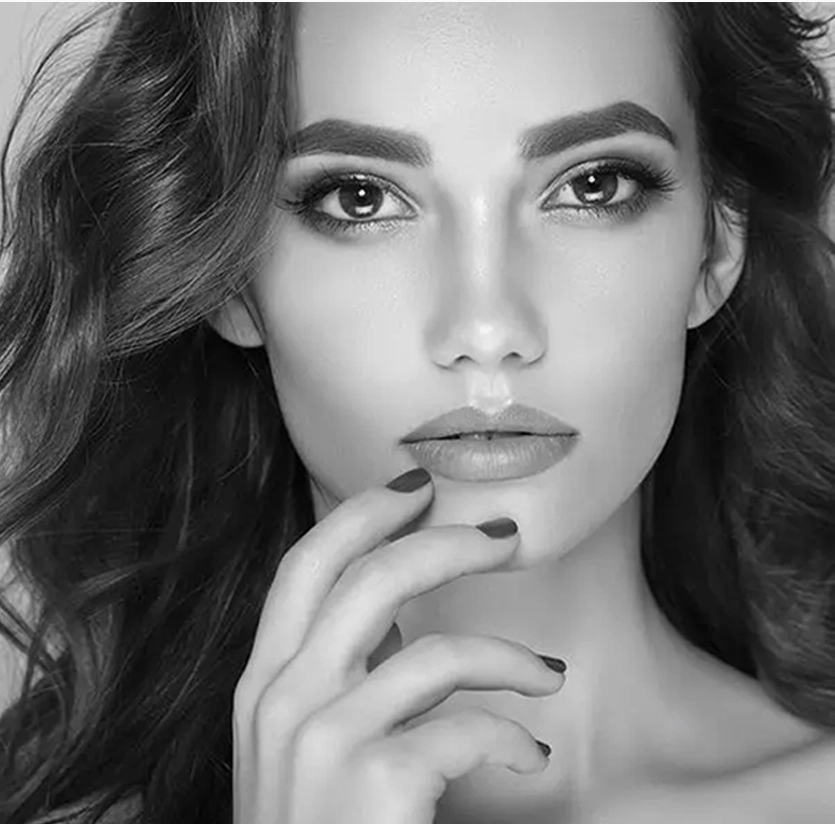 A brow tattoo service by BBB involves natural strokes similar to microblading and nano brows, we call it hyperrealism brows and we are one fo the only brow bars to do this in Sydney.
We use a small hand-held tool to create tiny, hair-like strokes on the eyebrow area. This gives the illusion of fuller and well-defined brows. It's a popular option for individuals who have sparse or overplucked eyebrows and want a more natural and long-lasting solution compared to traditional makeup.
Hyperrealism brows, also known as hyperrealistic eyebrow tattooing or microblading, is an advanced and highly detailed technique for enhancing the appearance of eyebrows. This cosmetic procedure aims to create eyebrows that look incredibly natural, almost like real hair, and it's achieved through meticulous artistry and skill.
With Hyperrealism Brows, you can expect brows that look astonishingly real, with a subtle, natural appearance. Say goodbye to daily eyebrow makeup routines, as these brows will remain flawless for an extended period, typically requiring touch-ups only after a year or more.
We use natural, vegan, organic pigments.