BEHIND EVERY GREAT BEAUTY ARE GREAT BROWS
MAKEUP
SERVICES IN
SYDNEY CBD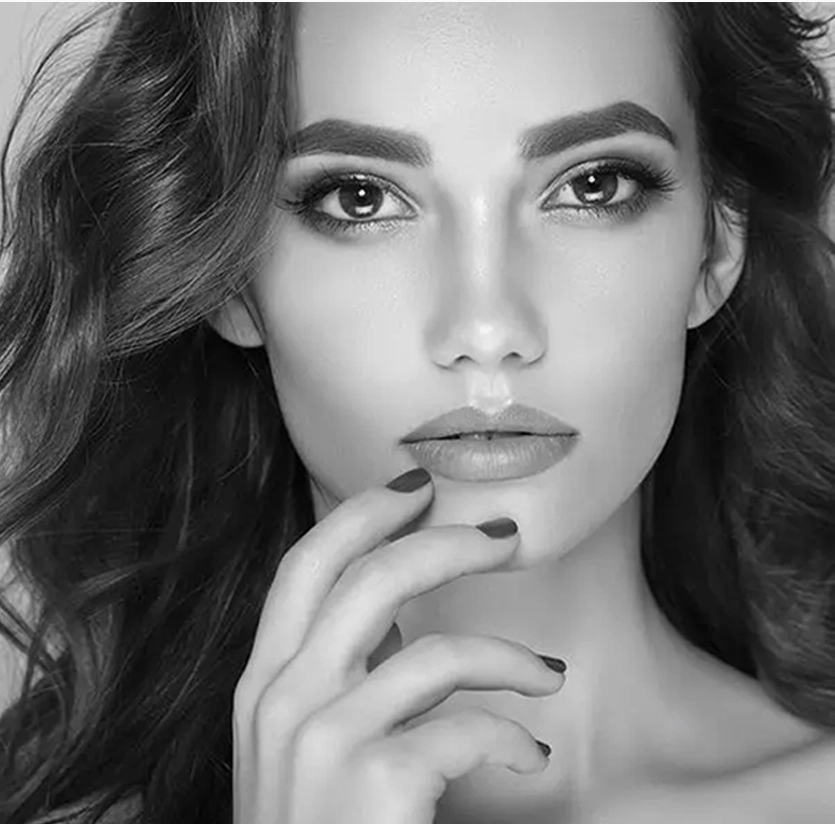 Lighten, add Colour or Tone (Ash, Dark Blonde, Light Brown, Warm Brown, Dark Brown and Black*)
Henna tinting 'stains' the skin more effectively & naturally than regular tinting and sets to a powder like matte finish.
Can last from 3 – 6 weeks depending on the skin type & care taken. Vegan and Natural.
We use Le Marque by Mancine professional, a brand committed to purity and high quality as we only want to give our clients the best of quality service.